Gratitude, people are often pleasantly surprised when I say that I am an expert in gratitude. They then say they think there is not so much gratitude in the world anymore and that we should show much more gratitude. That is exactly what I want to achieve: more attention for gratitude! Gratitude is an emotion that is accompanied by more positive and less negative feelings. Gratitude also ensures greater involvement between people, both acquaintances and strangers. With my expertise, based on the most recent scientific literature, I try to make the world a little more beautiful.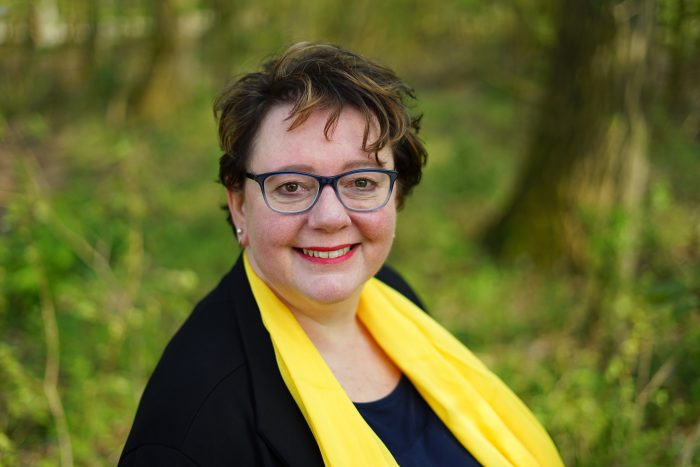 I graduated in lifespan psychology and gained my PhD in positive psychology. The subject of my dissertation was gratitude and mental health. Even after obtaining my PhD, I continue to study gratitude as an independent researcher. I also give guest lectures on gratitude at universities, companies and other groups of interested people. Even if I can change the life of one person per lecture, my mission is successful.
I like to tell something about psychology in general and gratitude specifically in written media. Journalists reach out to me as expert in gratitude. I also like writing myself and I prefer writing beautiful portraits and human interest stories. My book A search for gratitude contains a lot of stories of people telling about their life and which role gratitude plays in it. Do you also want a beautiful portrait for your website, newspaper or magazine? That is possible! Contact me to discuss the possibilities.
On this website you can also get started with gratitude! You can test your level of gratitude with the Gratitude Test and sign up for 21 tips for writing a gratitude diary (only in Dutch). For the next three weeks you will receive a daily tip by e-mail that can inspire you to get started writing a gratitude diary. My gratitude journal can be found on Twitter: @GratitudeNL
Are you already a follower of my Facebook page From Gratitude To Happiness?